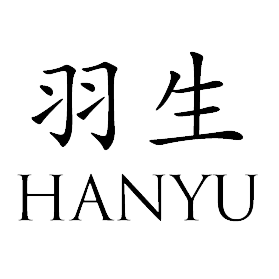 This family business was established in 1626 by the Akuto family who were originally sake-makers in the town of Chichibu. Isouji Akuto, the 19th generation of the Akuto family, built a factory in Hanyu city, north-west of Tokyo, in 1941 to produce alcohol and obtained an alcohol licence in 1946.
In 1980, serious attempts to produce a Scotch Whisky-type product began and two pot stills were obtained. At the time, consumer demand was for blended whisky rather than single malt.
Obviously since then there has been a worldwide shift towards single malts and in 1990 Chichibu whisky was launched, named after the place where the sake was originally produced. However, single malts require such a long maturation period that conditions were tough commercially.
Ownership changed hands and the new management decided to get rid of the stocks of maturing malts and the distillation facilities. Fortunately, a sake maker from northern Japan, Sasanokawa Shuzo, came to the rescue of Hanyu Distillery and agreed to take over the stocks and production facilities at this critical time. Subsequently Ichiro Akuto, the grandson of the founder of the Hanyu Distillery, established a new company called Venture Whisky to again produce single malt whisky.
Ichiro Akuto is in the middle of preparations to establish a new distillery and has also starting re-racking and bottling some of the stock held at Sasanokawa Shuzo. The venture has been well supported leading to the launch of "Ichiro's Malt" in April 2005.
Akuto-san has gathered together the pot stills, a mill and washbacks needed to start production again. He has travelled to Jerez in Spain to choose casks and visit cooperages and Bodegas. In Japan he has asked one of the most experienced coopers, Mr. Mitsuo Saito, to make Japanese Oak and American Oak casks for him. The new distillery emphasises traditional skills and craftsmanship and operates on a small scale in terms of production.