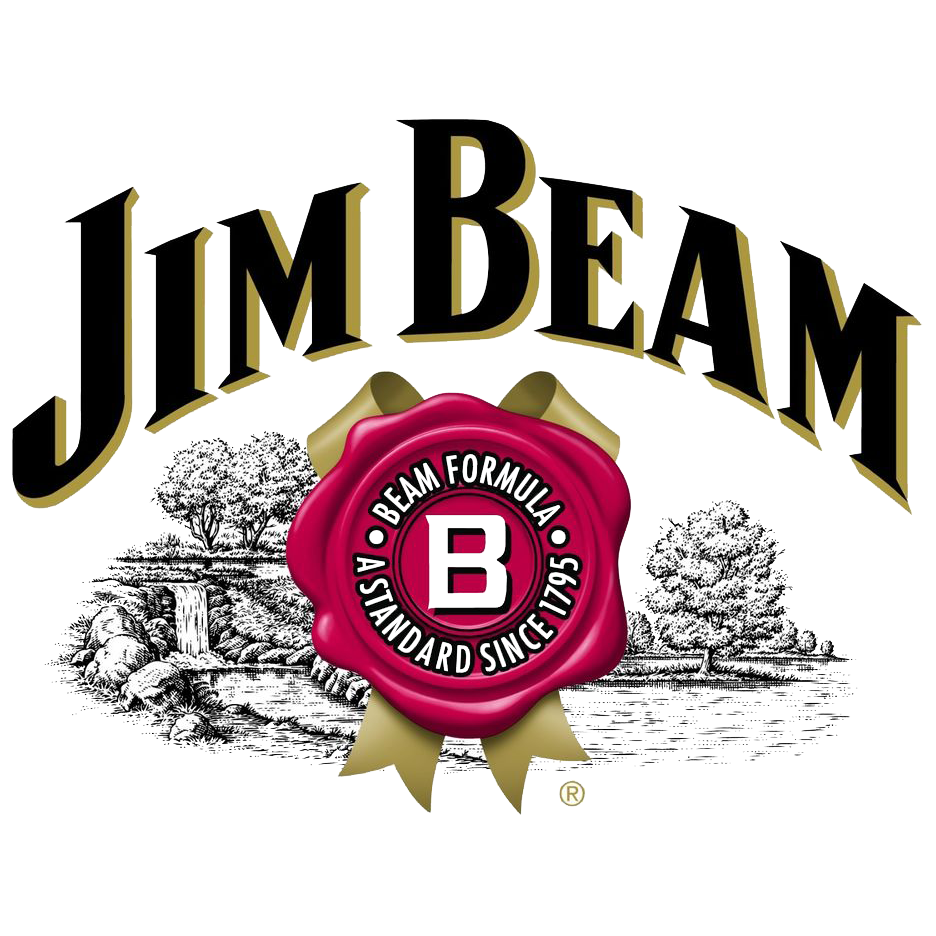 The two Jim Beam distilleries produce the best selling Bourbon in the world. But besides its mass products they also have different high class products in its range.
Jim Beam bottles are marketed worldwide and the demand is huge. This means the supply has to be massive also. There are two plants near the town of Clermont, Kentucky that produce the Jim Beam spirit. The first is the main plant with the tourist office and the historic buildings as well as a huge production complex. The second one is the Booker Noe plant a few kilometers to the south. It is an industrial place with the copied equipment from the original plant.
The Jim Beam distillery was founded shortly before the end of the 18th century. It was not Jim Beam who founded the distillery but Jacob and Johannes Beam (Böhm) who sold their whiskey under the name Old Tub.
The real 'Jim Beam' was James Beauregard Beam who ran the distillery right before and after prohibition. Right when prohibition started a raging mob tore down the distillery leaving Jim with no business behind. During these bad years Jim founded a quarry and actually sold stones. He was an entrepreneur and liked to run his own business. But he stated that he didn't really enjoy the stone business. Shortly after President Roosevelt signed the 21st amendment and made alcohol legal again Jim started to built a new distillery in Clermont Kentucky. He got together with some other businessmen and founded the the James B. Beam Distilling Company. Shortly known as Jim Beam.
Today the master distiller is Fred Noe and he is the seventh generation of Beams producing fine Bourbons.